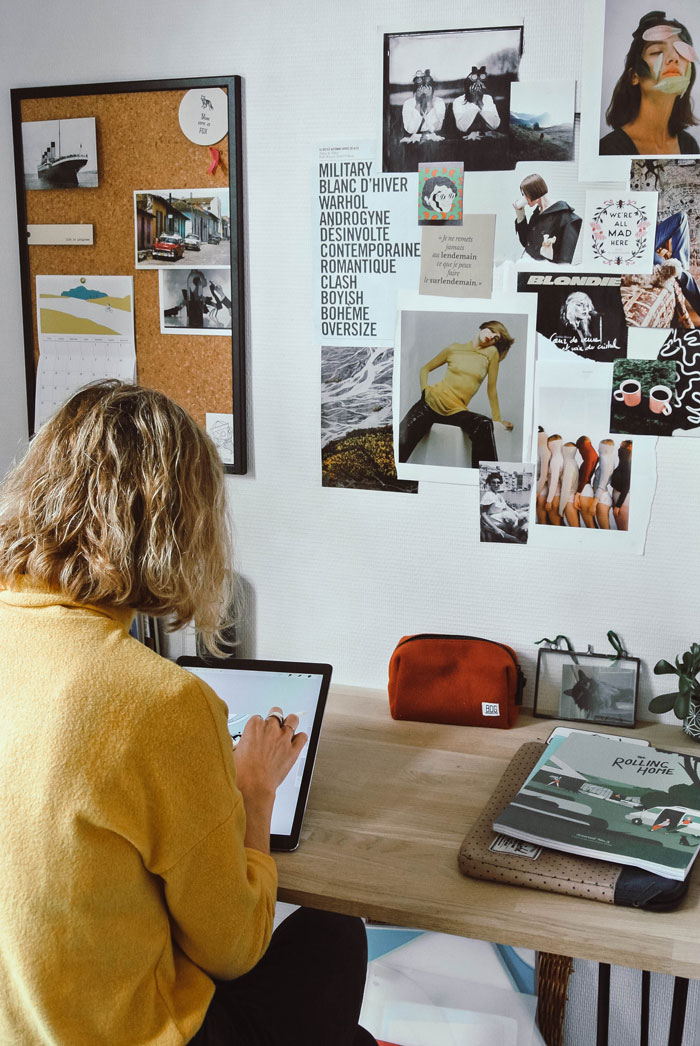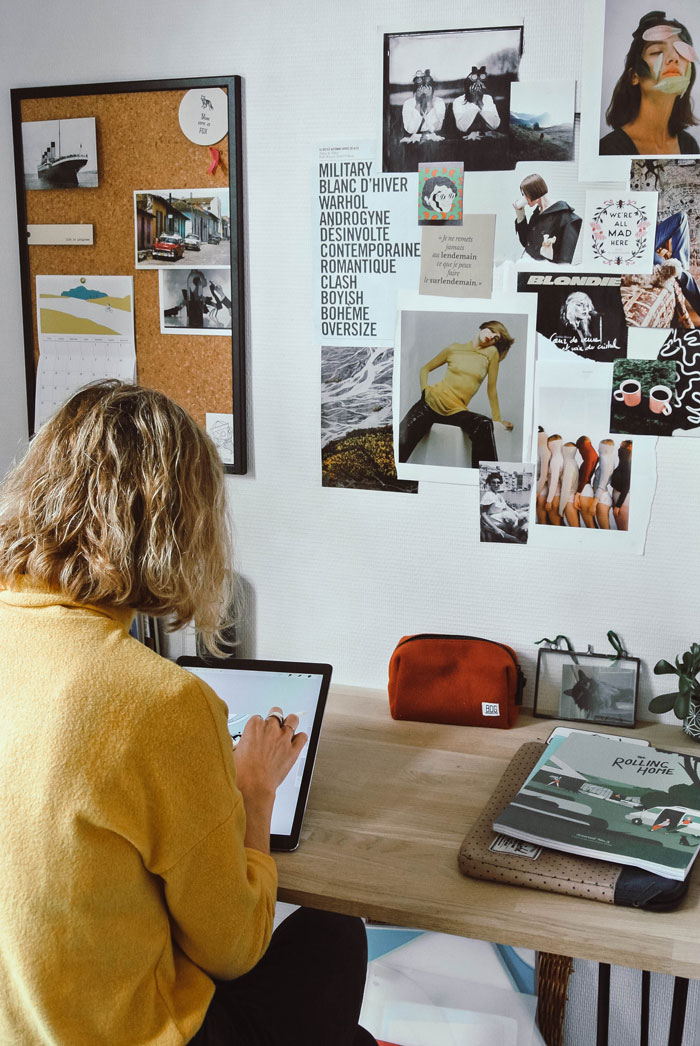 Maeva is a French artist working between Grenoble, Paris and wherever her art projects take her.
Navigating between dreams and stories, Maeva has a long term imagination. She began drawing at an early age but it took her time to call herself an illustrator. She took a formative detour through the world of startups, product marketing and content creation while developing her creative vision and style. She knew she wanted to use her art to tell stories.
The diversity of her work testifies to her evolution in the third art, from her personal development to her travels around the world. She loves playing with the contradiction between the meaning of her pieces and the spontaneity of her inner child. She transports herself through imaginary lines and continues her artistic exploration.
Get in touch: maeva@missismr.com
Drawing stories 〰️ Illustrating objects 〰️ Catching clouds