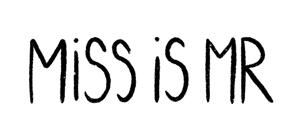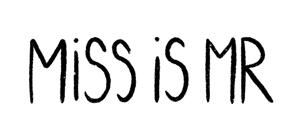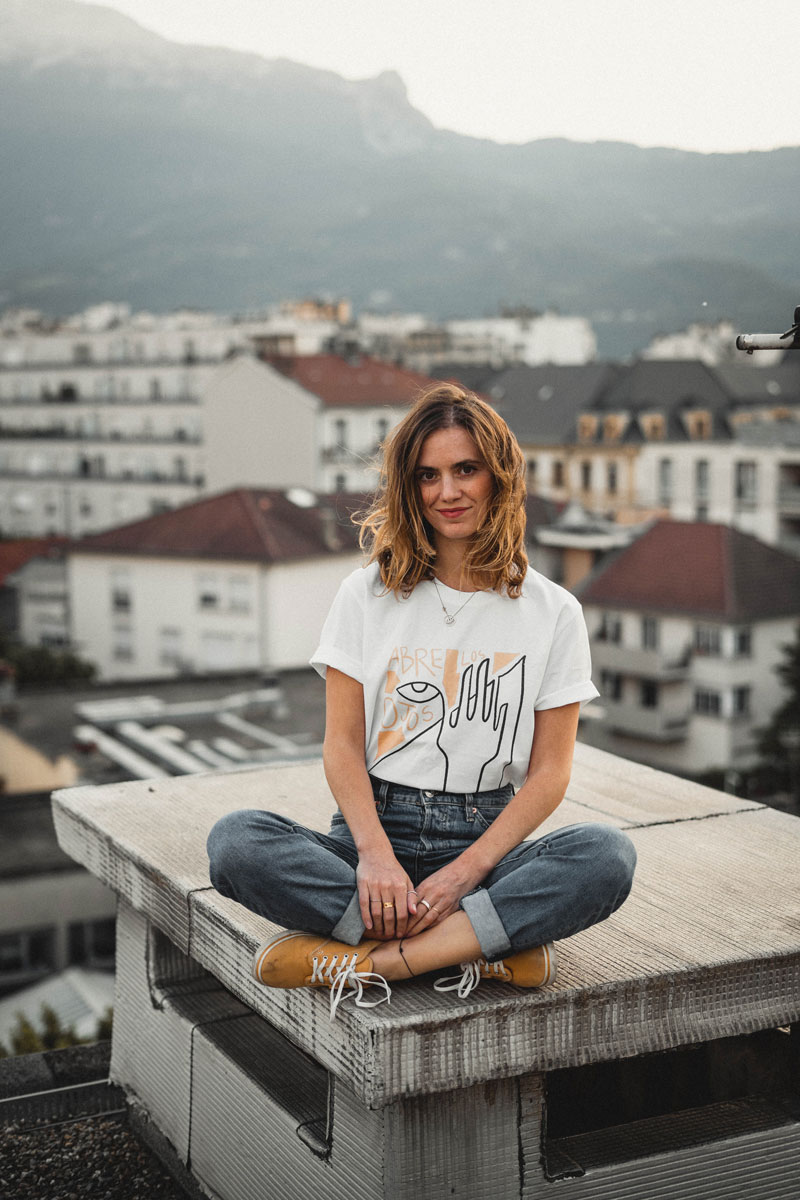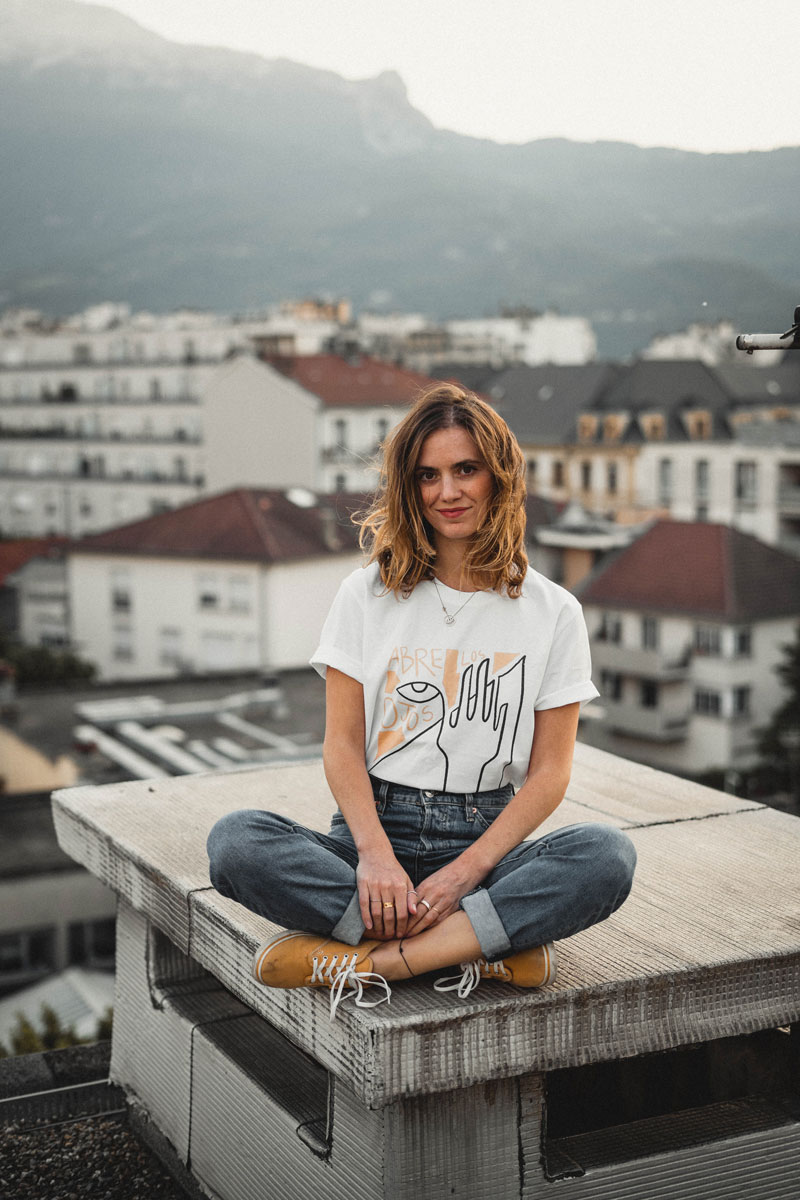 Maeva Revellin is a French multidisciplinary artist and independent creative director. She dedicates her work to creative projects, from illustration to storytelling.
Gifted with a long term imagination, Maeva began drawing at an early age but took her time before launching her creation studio. She first took a formative detour through the world of startups, working in product marketing and content creation where she developed her eye and vision for brand experience. She now uses her art to tell stories for brands, causes and individuals.
Maeva loves playing with the contradiction between the meaning of her pieces and the spontaneity of her inner child. The diversity of her work testifies to her evolution in the third art, from her personal development to her travels around the world. Always seeking new concepts to explore, she renews herself in each of her projects to capture sensations, convey important messages and tell unique stories. Let her transport you through these imaginary lines!
Events
Solo exhibition "Rebelote" - Café Zimmerman - Grenoble, FRANCE 2019-2020
Collective exhibition Petit Shirt - Grenoble, FRANCE 2019
Collective exhibition iskn - La Belle Electrique - Grenoble FRANCE 2016
RAW Artists Vancouver Exhibition - Vancouver 2013
ILLUSTRATION / MURALS / BRANDING / ART DIRECTION / STORYTELLING
Get in touch : maeva@missismr.com
Drawing stories 〰️ Illustrating objects 〰️ Catching clouds