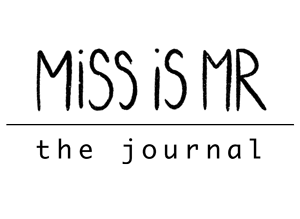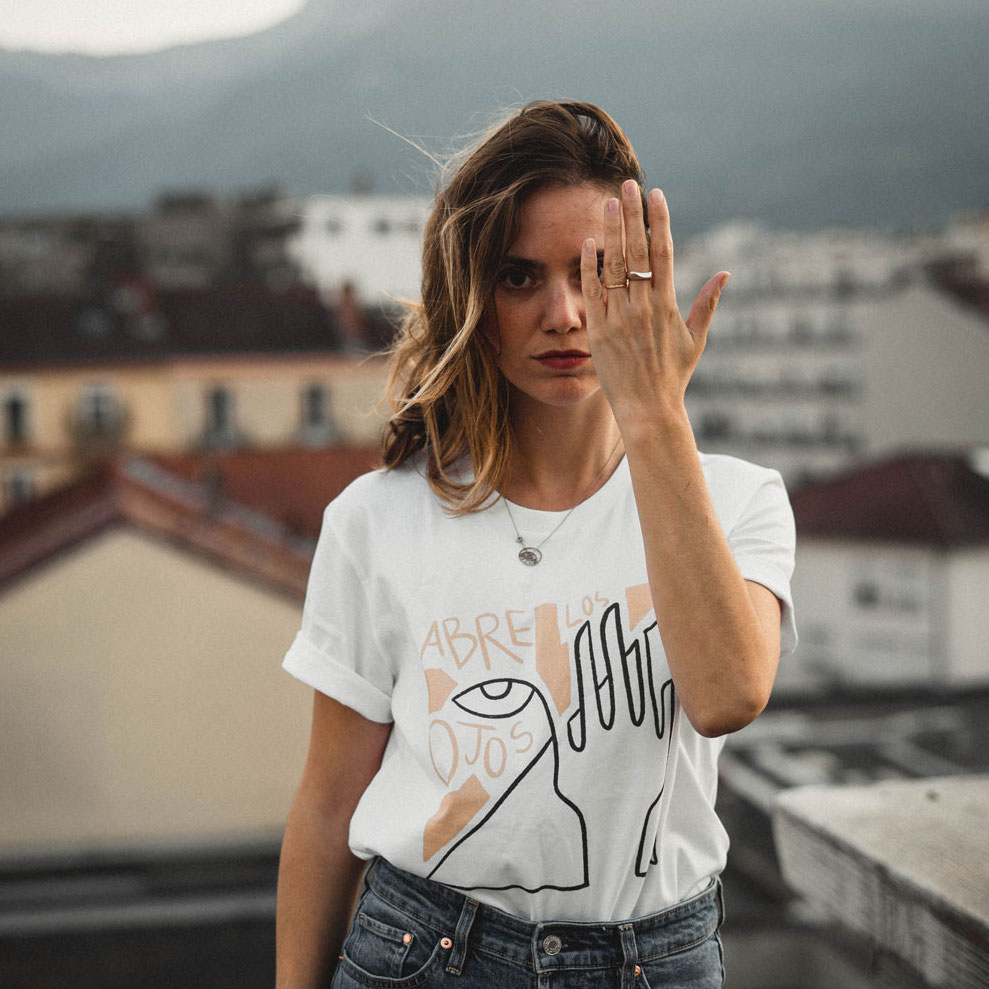 As we're slowly exiting these suspended weeks out of time, our first steps in this new world are a bit messy. Maybe more for some than others. When Petit Shirt offered me to take part of their artist collaboration coming out at the end of lockdown in France, I immediately said yes. Yes, because just like many independent artists, I needed to dive back into my projects, move forward and put a few things back on track.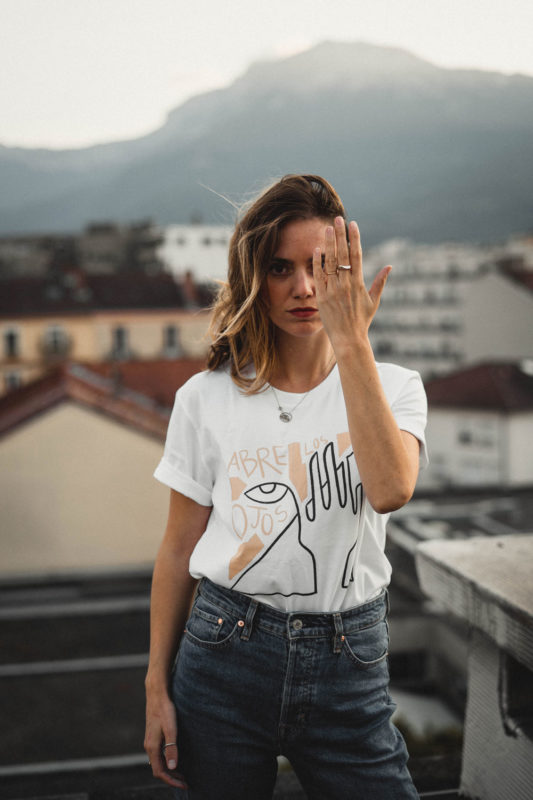 But more importantly, I wanted to say something. I have been redirecting my artistic endeavour for the past year to focus on projects that make sense. Things are slowly getting into shape but I still have a lot of tidying up to do in this new chapter of my life. Giving meaning to my work is a way of finding it.
So as I came back from a long trip with friends for an identity-themed art project, the lockdown brought about a very radical change in rhythm. And I tried to use this time to learn and document myself - on the days I managed to focus. And this will to continue to open my eyes is what I wished to transmit with this t-shirt. Stepping out of the common framework as we step out of our apartments now, taking the time to really see what's around us, documenting ourselves, moving forward.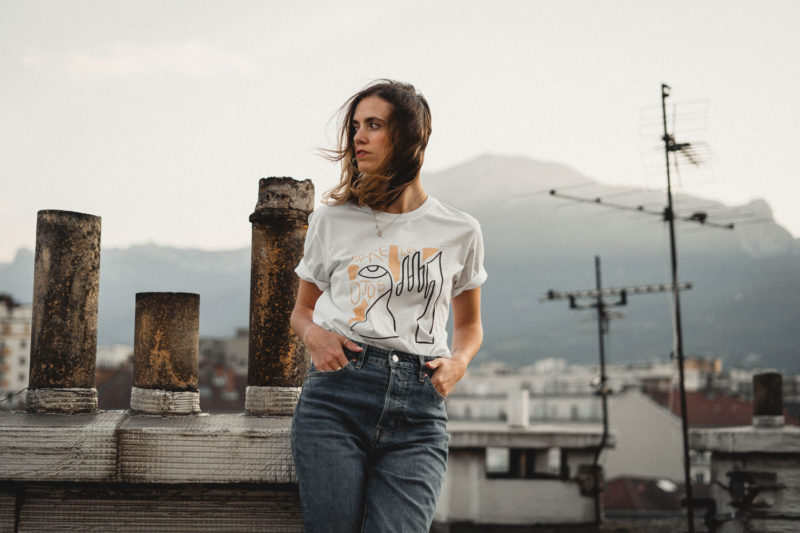 PS: "Abre los ojos" makes a reference to
the movie
- the original Vanilla Sky, a gem I never forget when I look outside the window.
Take care.
Photos by @stephguins